Vyntus™ CPX Metabolic Cart
Vyntus™ CPX Metabolic Cart
Performing CPET tests can be complex and difficult, especially after peripheral devices are added. Vyntus™ CPX stands out from all other metabolic carts, as many new features now make CPET testing easy to learn and perform.
Vyntus CPX has taken the hassle out of CPET testing by integrating hardware and software peripherals, utilizing pre-exercise hardware and software checks, automating flow sensor calibration, and incorporating software that actually helps guide users through performing the best test possible. Test completed? Vyaire's software platform can also assist with data clean up and assessment.
Please note that all products, services, or features of products and services may not be available in your local area. Please check with your local Vyaire representative.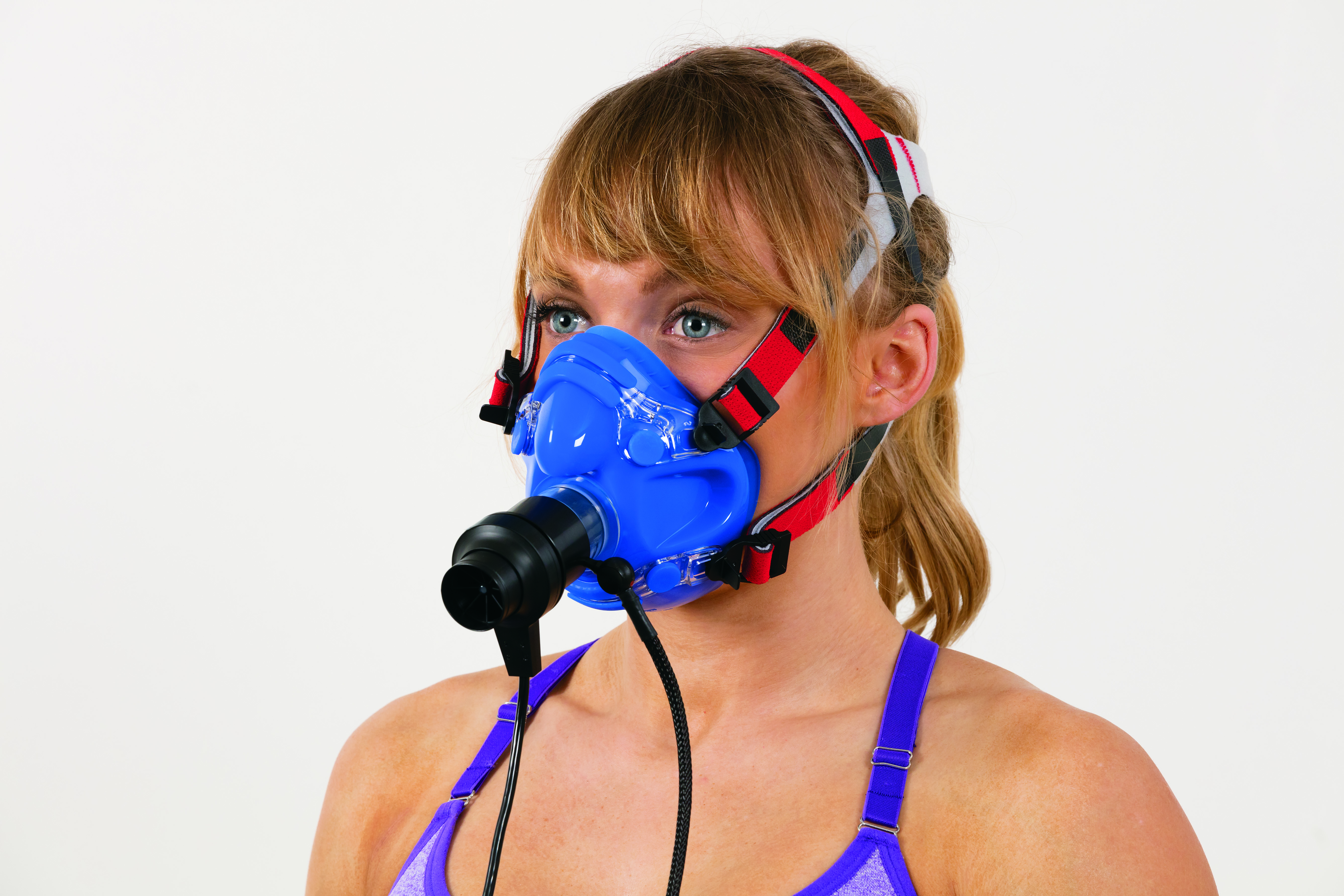 Meets the ATS/ERS 24-26 waveform tests for accuracy at all flow rates
Compact lightweight design (45g) is less obtrusive for the patient
Small rebreathing dead space (30mL) helps provides minimal resistance to airflow. COPD patients who cannot tolerate airflow resistance will benefit from the DVT, as will athletes where a minimal resistance during high ventilation/work rates is key
The DVT flat-fan system doesn't have the lag of a turbine system or the need for laminar airflow like a traditional pneumotach
The DVT is unaffected by both water vapor and breathing gas concentrations
75ms response time is the fastest on the market
O2 fuel cell lasts for 2 years and the software notifies you when a replacement is needed
Effortlessly changed by you with no need for a service call- Open door, change cell, perform service calibration to reset time and gain, and continue testing
The most important benefit of combining Vyntus CPX and ECG is what we like to call The Power of One.
1 user interface means you will not have to jump back and forth between two programs to perform tasks such as entering patient demographics or choosing a protocol. You do the task one time and one time only.
1 central database means that wherever you click in either the gas exchange data or the ecg data, both sections move to the same point. Linking data like this can make reading a CPET study faster and easier.
1 network interface means all Vyaire RDx products, including all Vyntus products, and be networked together, thereby providing both cost-effeciencies as well as helping protect systems that are properly secured on a network.
1 EMR connection means that all of the CPET test (both gas exchange and ECG) can move to the EMR as a single report. A combined system saves you both cost upfront in creating the EMR connection, but also in maintaining the EMR connection.
1 software program to train on means the users will not have to learn two separate programs during training- one program will cover both devices.
Device Selection shows all the hardware components with easy-view color coding to indicate if there is a good connection or not- green is good connection, red is hardware connection questionable
Max. Predicteds quickly shows all the predicted maximum values for the study based off demographics and chosen reference set. The most unique benefit is that SentrySuite will suggest a load for the study based off the Maximum Load
PFT values shows Maximum Load values both FEV1 and MVV if these tests are completed, pre-exercise. Users can quickly view any differences in Maximum Load values between att 3 techniques and choose the most appropriate
Profile Selection shows all the available protocols for the given modality and this is where you can view the suggested protocol based on predicteds. Of course, you can easily override and select your own protocol
Without leaving the Startup screen, users can choose mask size, edit a protocol, and define their layout preference