SuperNO2VA™ Et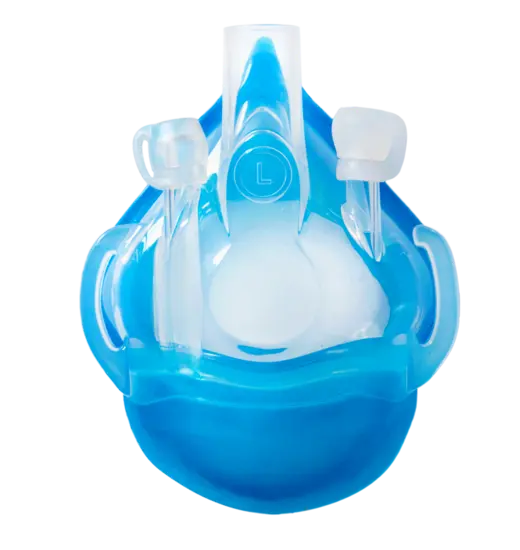 SuperNO2VA™ Et
Open airways with SuperNO2VA™ Et. Designed to optimize oxygenation and ventilation.
Please note that all products, services, or features of products and services may not be available in your local area. Please check with your local Vyaire representative.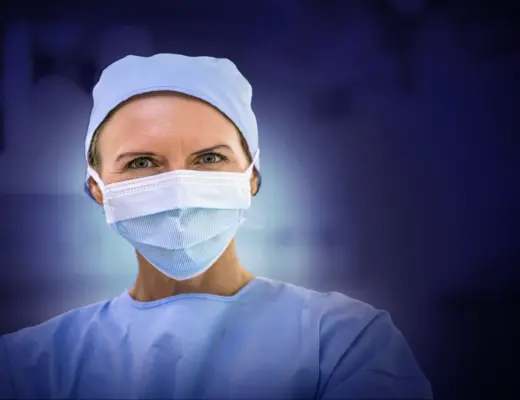 Opens airways
Opens patient's airway to optimize oxygenation and ventilation in deep sedation procedures
Minimizes the need for airway manipulations
Expand possibilities
Optimizes care in patients at risk of airway collapse during deep sedation
Maintains oxygenation throughout patients' continuum of care
Nasal positive pressure throughout the continuum of care
Pre-op - Allows for pre-oxygenation
Intra-op – pneumatically stents open during deep sedation; Allows for full oral access
Post-op - provides positive pressure in the PACU
Author and Title
Therapy Comparision
Conclusion
Shoulder surgery using combined regional and general anesthesia versus regional anesthesia and deep sedation with a non-invasive positive pressure system: A retrospective cohort study
There are benefits to choosing deep sedation over general anesthesia as an intraoperative anesthetic for shoulder surgery. Deep sedation, however, may be challenging in patients with risk factors for hypoxemia. We conducted a retrospective case control study comparing patients who underwent shoulder surgery using deep sedation and interscalene block versus general anesthesia and cervical paravertebral or interscalene block. A non-invasive positive pressure system (SuperNO2VA) was utilized as an airway adjunct in patients undergoing deep sedation.
This retrospective study showed that non-invasive positive pressure ventilation facilitated the performance of deep sedation for shoulder surgery with an interscalene block for both shoulder arthroscopic procedures and shoulder arthroplasty. This technique was associated with avoidance of mechanical ventilation, decreased anesthesia time, use of vasopressors, and need for urinary catheter placement.
Comparison of oxygenation and ventilation in patients undergoing colonoscopy during anesthesia using the SuperNO2VA™ nasal PAP ventilation device vs. routine care: A prospective randomized trial.
Obese patients under sedation or general anesthesia often encounter hypoxia. The aim of this study is to compare ventilation and oxygenation in obese patients under general anesthesia during colonoscopy using continuous positive airway pressure (CPAP) via a novel nasal mask (SuperNO2 VA™ nasal PAP ventilation device) vs. routine care.
SuperNO2VA at a target CPAP of 10 cmH2O increases the elapsed time to first airway intervention and reduces the need for airway intervention, as well as the frequency and severity of hypoxia.
Nasal positive pressure with the SuperNO2VA™ device decreases sedation-related hypoxemia during pre-bariatric surgery EGD
Pre-operative esophagogastroduodenoscopy (EGD) is becoming routine practice in patients undergoing bariatric surgery. Many patients with morbid obesity have obstructive sleep apnea (OSA), which can worsen hypoxia during an EGD. In this study, we report our outcomes using the SuperNO2VA™ device, a sealed nasal positive airway pressure mask designed to deliver high-fraction inhaled oxygen and titratable positive pressure compared to conventional nasal cannula.
This is the first study to report on the use of the SuperNO2VA™ device in bariatric patients undergoing preoperative screening EGD. The use of the SuperNO2VA™ device offers a clinical advantage compared to the current standard of care. Our data demonstrate that patients with higher BMI, higher ASA classification, and OSA were more likely to have the SuperNO2VA™ device used; yet, paradoxically, these patients were less likely to have issues with desaturation events. Use of this device can optimize care in this challenging patient population by minimizing the risks of hypoventilation.